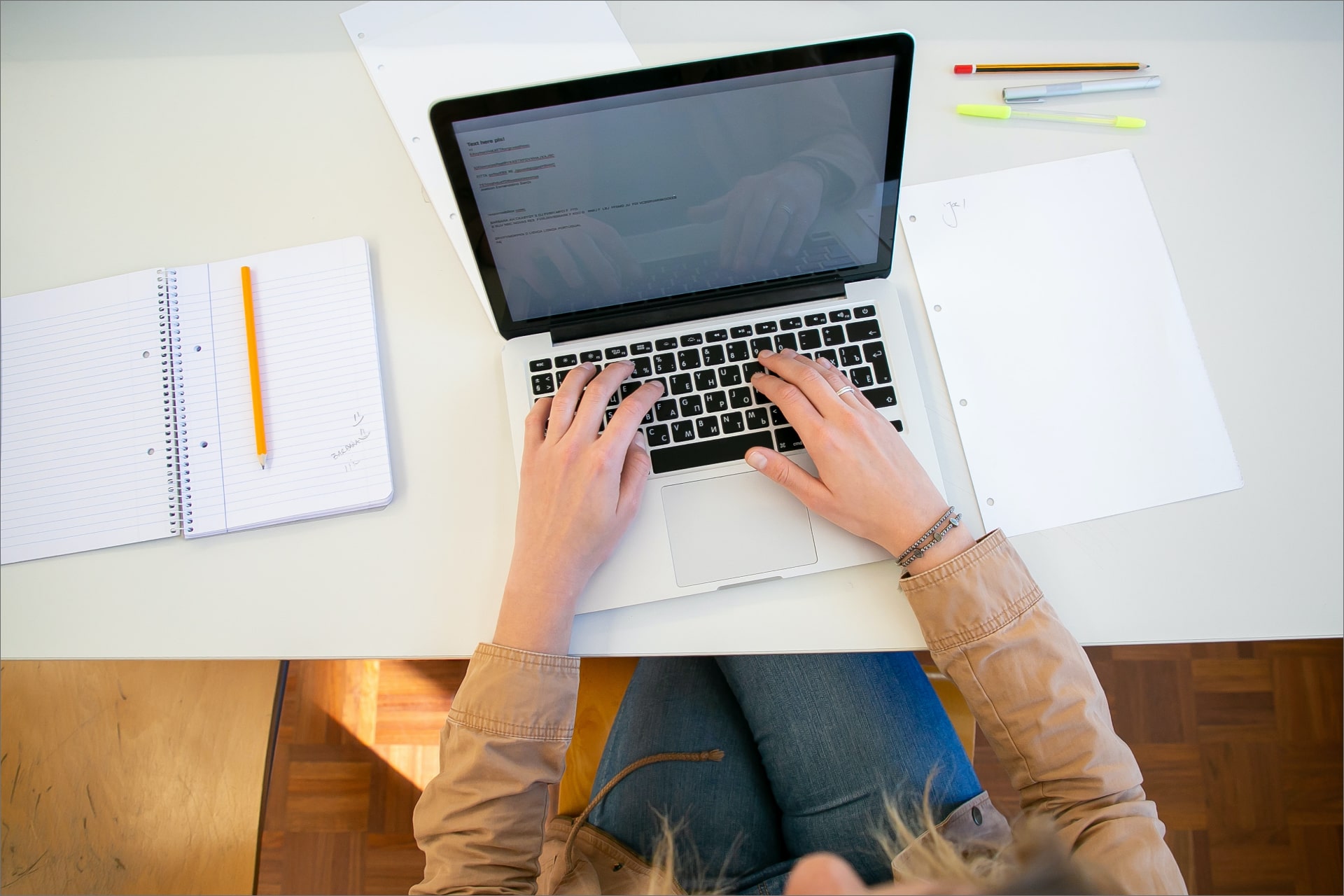 GrowBit Tech bring forth agile solutions to your mobile apps. We work with react native to cross platform applications for IOS and android. Our experienced team delivers extraordinary mobile apps for IOS and android. We will make your ideas in reality which enhance your business revenue.
GrowBit Tech build innovating mobile applications and it is our top most priority to serve our clients. Our android developers offer complete spectrum of application design, development and maintenance with complete flexibility.
As you know, mobile apps are part of our everyday life. Easy and reliable software is necessary to connect companies, users and enhance user experience, enhance efficiencies, streamlining employees to access essential company data. We ensure all facets of these experiences and functions are accounted for from the start. We work closely with clients to identify and outline key functionality needed to create easy-to-use and scalable mobile apps.
Our smart team develops system which help to create detailed UI design documents, establish realistic milestones, clear objectives, and criteria for completion.
Our team build native similar mobiles app by using react native framework. Our highly experienced team works on JavaScript, React JS, and React Native.
Android is a fast-growing operating system for smartphone devices. It has been famous for its every update. Android applications are the best thing in the current market and are growing over the usual public like wildfire. Our team comprises of experienced Android developers with great proficiency in the platform as well as all its versions.
We transform your ground-breaking ideas into seamlessly developed applications that engage users, create compelling experiences and generate millions of downloads.
IPhone app development empower business in the international market, result in add strong brand value and enable scalability. We work on native IOS development.
We emphasize on user centric design. We build tailored mobile apps for various industries to make solutions available on a single tap. Our team's knowledge and experience ranges from Native to Hybrid technologies. We offer strong and effective solutions for your business with an enduring impact.