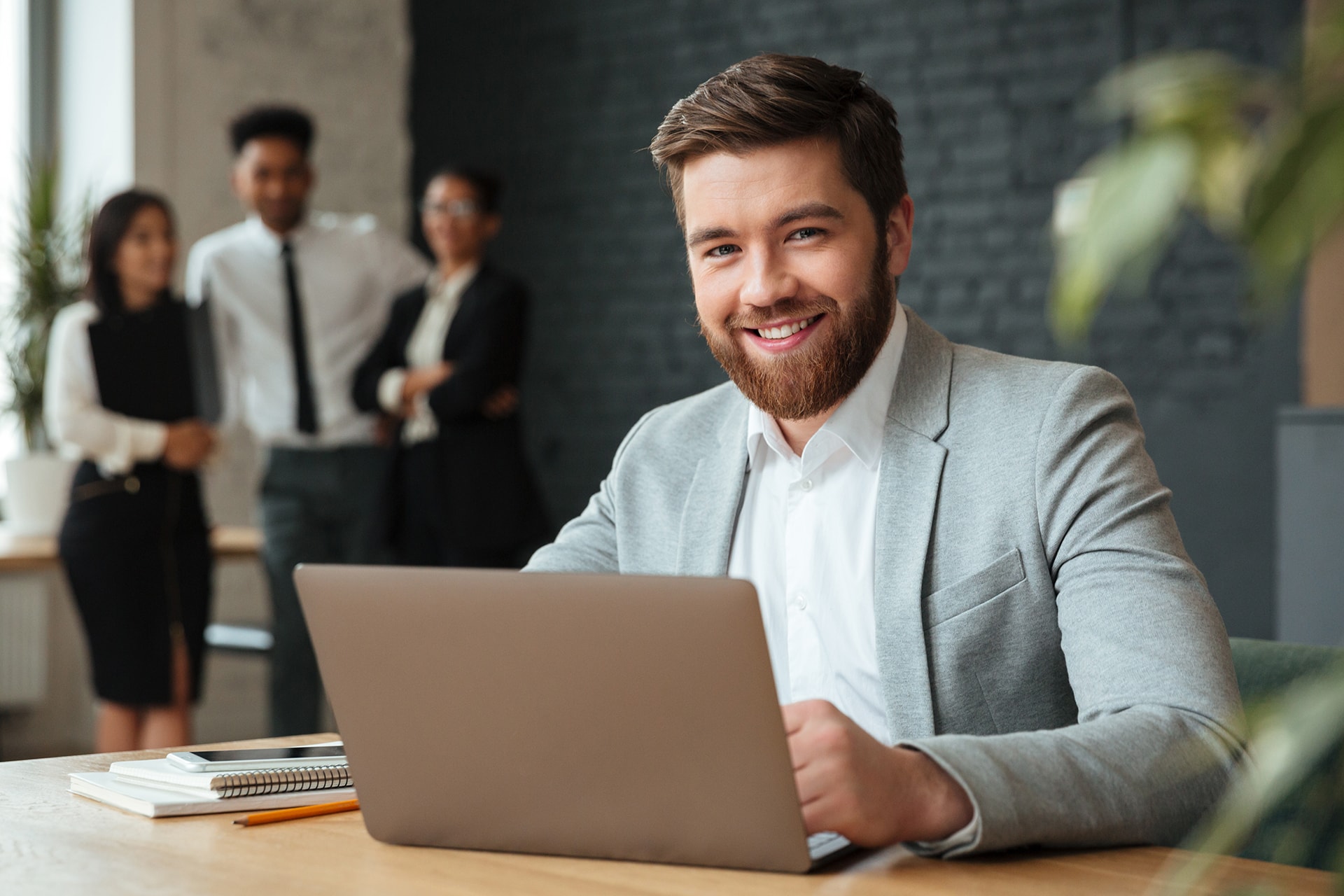 Hybrid App Development
Employ react-native developers to actively build quality hybrid mobile apps and APIs that seamlessly integrate with third-party mobile applications. Our team uses React-Native, Xamarian, Ionic to build interactive cross-platform mobile applications.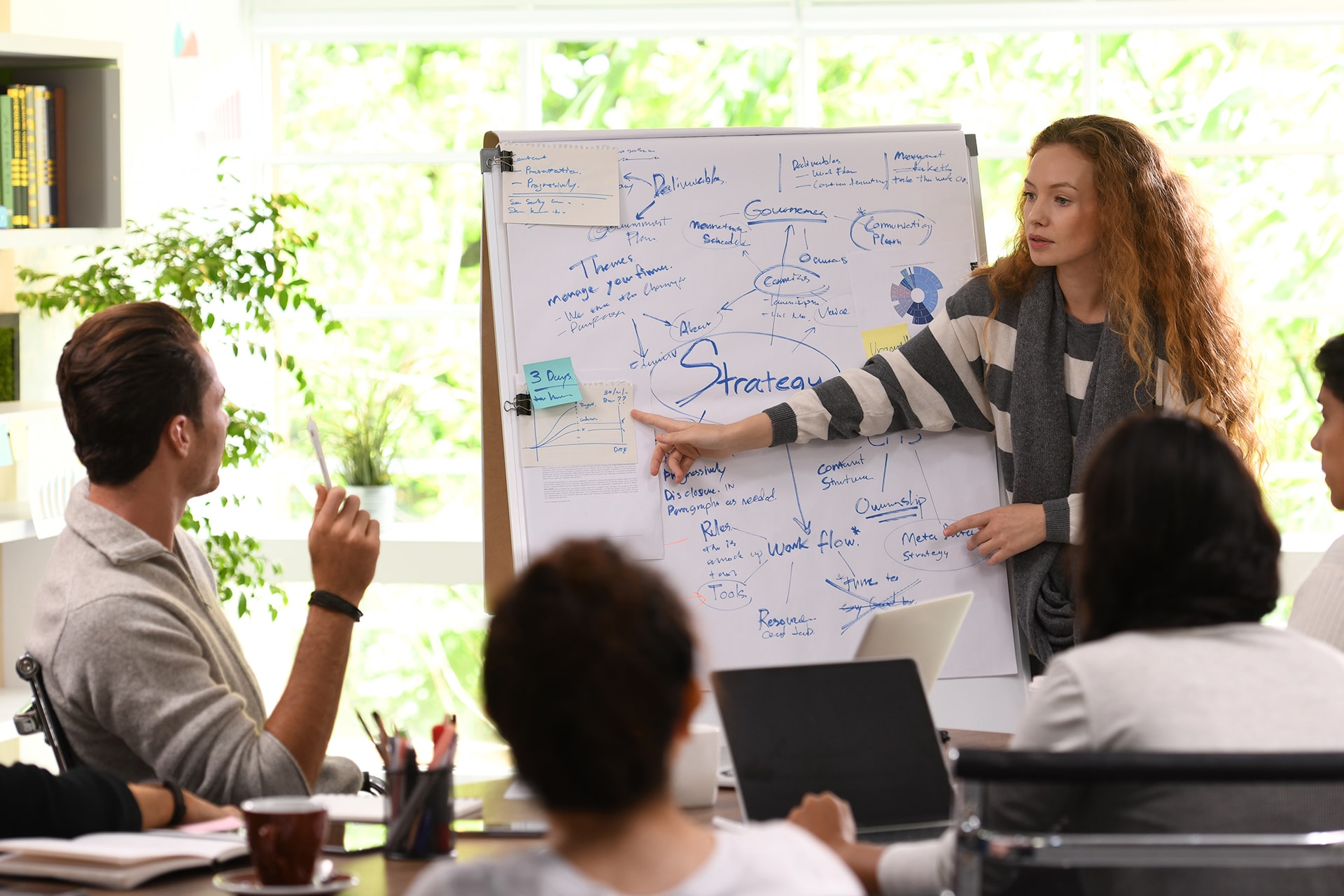 Android App Development
Get a team of android app developer that covers the entire Android app development spectrum and can help build apps for Android smartphones, tablets, Android TV, and Android Wear OS. We have the necessary expertise in JAVA and Kotlin, with our backend team employing python to develop APIs for crafting awesome custom Android apps.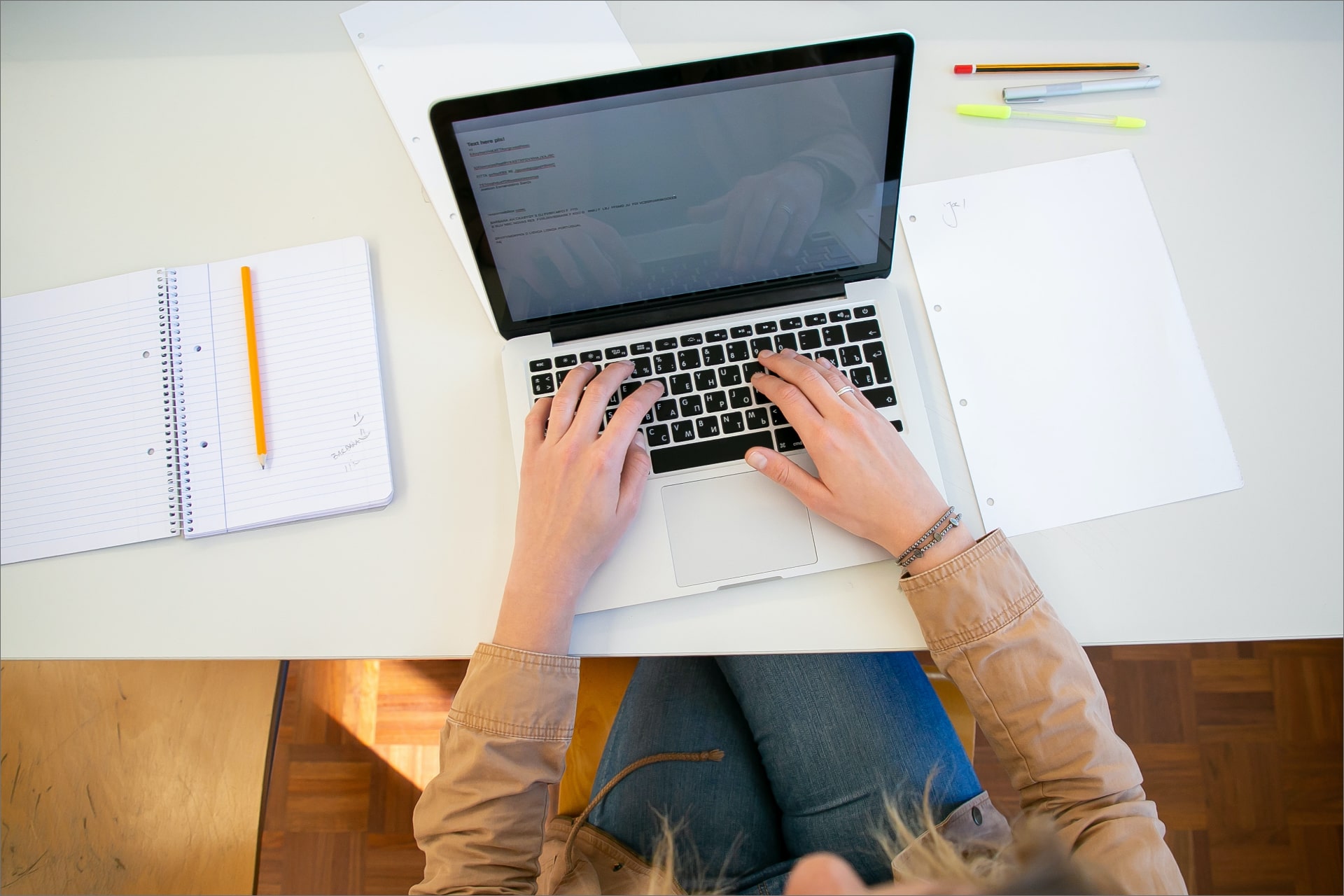 Mobile App Development
Grow Bit Tech bring forth agile solutions to your mobile apps. We work with react native to cross platform applications for IOS and android. Our experienced team delivers extraordinary mobile apps for IOS and android. We will make your ideas in reality which enhance your business revenue.